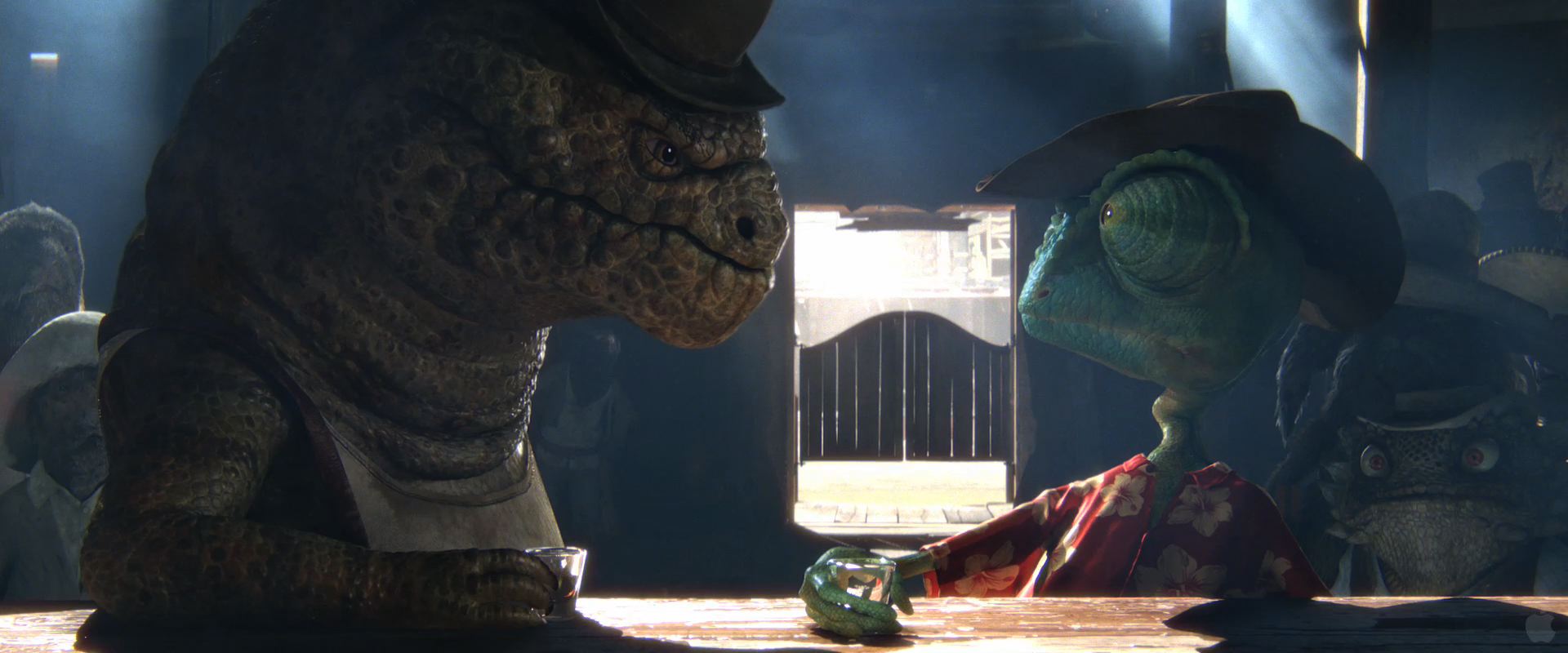 Lists. There are so many fucking lists this time of year. If you read the film trades then you're probably sick of all the goddamn movie lists everyone's making. Or maybe you're not, I dunno.
I'm sick of all these goddamn movie lists everyone's making. But I probably feel this way because I disagree with most of them. And I don't disagree to be the cool contrarian eccentric. I disagree because I frankly have no fucking clue what most of those people are thinking, those people who make the lists.
Here are a couple of my own movie lists, most/least favorites of 2011:
The first list is a list of movies I really enjoyed this year. I wanted to make a top ten, so I forced myself to list ten movies of 2011 that I liked. But that didn't feel right. It turns out there are only five that I'd comfortably call my 'favorites of the year':
1. i saw the devil
if they do a u.s. remake, johnny depp should be the serial killer; but they shouldn't do a remake
2. drive
ryan gosling = young clint eastwood or charles bronson in 'death wish'
3. rango
different. in the good way.
4. the adventures of tintin
best use of 3D and best use of mo-cap i've seen so far
5. midnight in paris
old school energy in 2011
Here's a list of movies that severely disappointed/underwhelmed me. I guess it's not exactly a 'least favorite list', but it kind of is because these are the movies that broke my heart. I don't think I expected too much from them, considering the incredible talent involved. Except the artist, I had no real expectations for that one. It felt like a really long commercial with no product, to be honest. In no particular order:
• shame
• the girl with the dragon tattoo
• the artist
• hugo
• tinker tailor soldier spy
fuckin' movie trailers are so tricky nowadays. can't trust 'em.
Here's a list of movies that I didn't see. I feel there's a lot to say about my taste if I tell you about the ones I didn't go out to watch. For some, I really wanted to see them but never got the chance. For others, they didn't interest me enough as a movie-goer to go out and see them. Those of the latter category are marked with a (*). All of these have the same chance of being on either of the above lists after i see them:
• attack the block
• winnie the pooh
• a separation*
• moneyball
• martha marcy may marlene
• take shelter*
• like crazy*
• harold and kumar 3d*
• melancholia
• the descendants*
• the muppets
• carnage
• war horse
• 50/50
At the start of this year, I was anticipating a lot. It looked like it was gonna be a killer year for good films. Most of those films disappointed me, but the year was successful in bringing back popcorn flicks that weren't written by/for dumbasses. So, it wasn't too bad. This year's movie list is looking pretty fuckin' sweet though...
...as it always does in January.